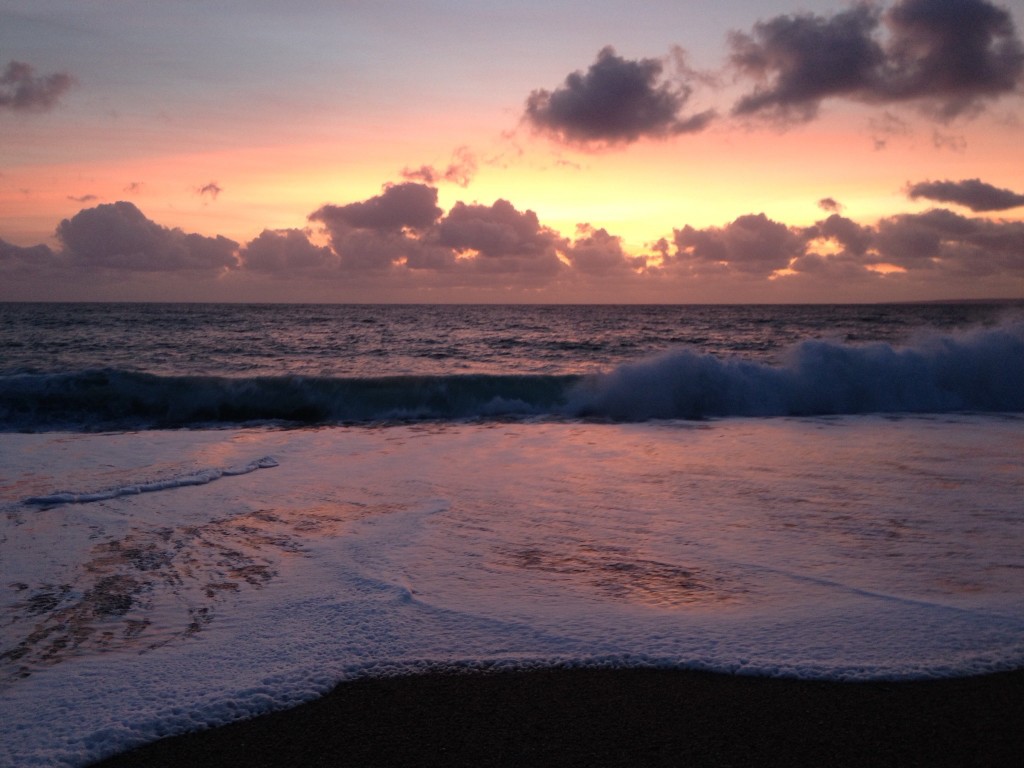 Jos has been teaching t'ai chi, and practising meditation daily, for more than twenty years. She has witnessed birth and death at first hand, and has helped many others through these difficult and sometimes painful experiences. Over recent years she has attended several workshops on death and dying, and she is now formally training as a spiritual companion in end of life care.
Jos has a vision that Roselidden can be a place where others are helped to celebrate and come to terms with both living and dying; either our own experience or that of those dear to us.
She says "Beginnings and endings are all around us in nature and in every aspect of our lives. Through my practice of t'ai chi I have been encouraged to learn to be ready for anything. Indeed all martial arts are effectively a preparation to face death at any moment. My current training is taking me further into exploring the end phases of life, to better understand the reality of dying. With the arrival of the next generation within our family, it seems timely to also celebrate the other end of this life cycle. What better way to share this exploration and experience, than with others in convivial surroundings."
End of the Road Cafe
Jos recently became aware of the 'Death Cafe' movement and has been inspired to set up the 'End of the Road Cafe' at Roselidden. It is intended as a space to meet and discuss issues that are of concern in a friendly and non judgemental arena. Whether they are facing the death of a friend or relative, or just contemplating their own.
For more information on the End of the Road Cafe at Roselidden, see the dropdown for this page on the header. For dates and times, see the 'News and Diary' page.
For more details, see Death Cafe Movement
Taking Care of Ourselves
During April and May 2018 Jos is leading taster days and a four week course which are aimed at helping anyone involved in palliative care to look after themselves.