T'ai Chi is a wonderful way to find balance – within our own selves and the world we live in.
It opens our channels of energy, softening the body, connecting with the breath and freeing the mind.
Exploring the interplay of yin and yang, we can let go unnecessary effort and reveal inner spaciousness and harmony.
Working with the rhythms that inform our natural world tai chi promotes a greater sense of wellbeing.
Jos was inspired to start T'ai Chi after watching it being demonstrated on Dartmoor over twenty five years ago.
She started teaching T'ai Chi at adult education classes, and continues to run classes locally. Jos is still learning from Tew Bunnag and her fellow teachers within the European School of T'ai Chi Chuan, as well as from direct observation of the elemental forces in nature.
Jos is a committee member and past Chair of the European School of T'ai Chi Ch'uan (ESTCC)
Having moved to Cornwall she still offers weekly group classes, one to one sessions and residential workshops at Roselidden Farm, Helston and further afield.
Over the years her personal practice has broadened to include sitting meditation and Zen Brushwork, learned in the UK and Japan from the late Terayama Tanchū Sensei.
T'ai Chi and Chi Kung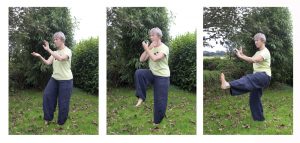 For more information on classes, please contact jos on joshadfield@gmail.com
Zen Brushwork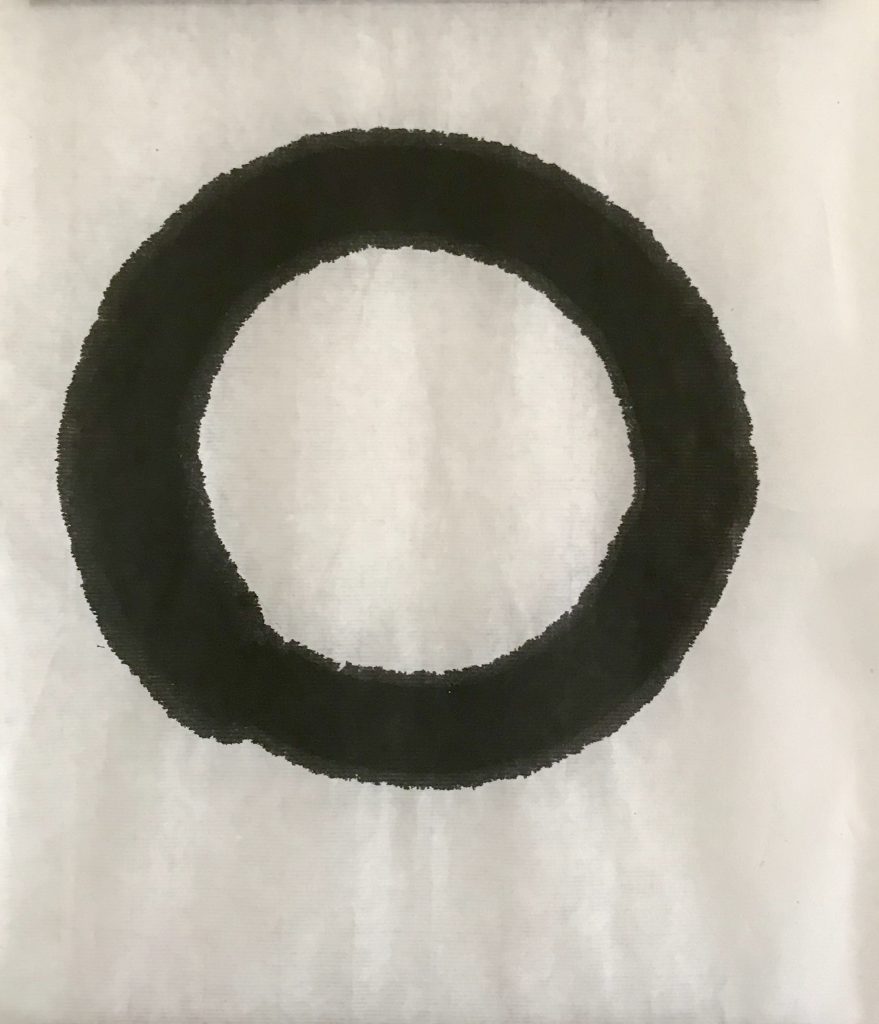 The Way of the Zen Brush is a form of calligraphy based on the principles of Zen, a means of expressing the relationship between the mind, body and universe.
'To draw lines of unfettered simplicity, to reveal nothing special, with no particular beauty, only an uncommon ease that transcends our understanding of space and time.' Hakuin (1688 – 1768)
S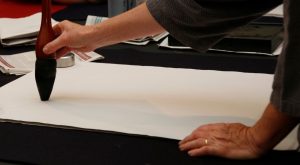 Since the Covid pandemic began Jos has been running workshops on Zoom, but will be offering face to face classes in the near future.
Ordinarily she leads these classes at Roselidden, and London throughout the year.
For more information for the classes at Roselidden and elsewhere contact Jos on joshadfield@gmail.com