Compassionate Care at the end of Life.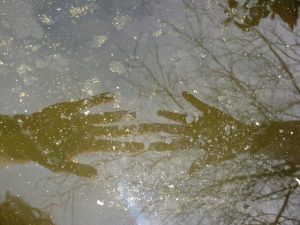 The first course took place in 2017 over the equivalent of 2 weekends.
Further courses are being planned, and details will appear here when finalised.
Course Leaders; Tew Bunnag, Vicente Arraez, Susy Cortés & Jos Hadfield
Location; Roselidden Farm, Trevenen Bal, Helston TR13 0PT
Objectives.
To familiarize with the phases of terminal illness, as well as the needs of the patient and family members.
To understand the role and function of spiritual companionship.
To explore different ways of accompanying.
Methodology.
The training is fundamentally experiential.
Background knowledge, including a bibliography, will be provided, but the emphasis will be on exercises and practices adapted from different spiritual cultures, as well as role playing.
First Module
Second Module
The Family and the role of family members.
Skills needed in communicating difficult situations.
The tasks of the volunteer.