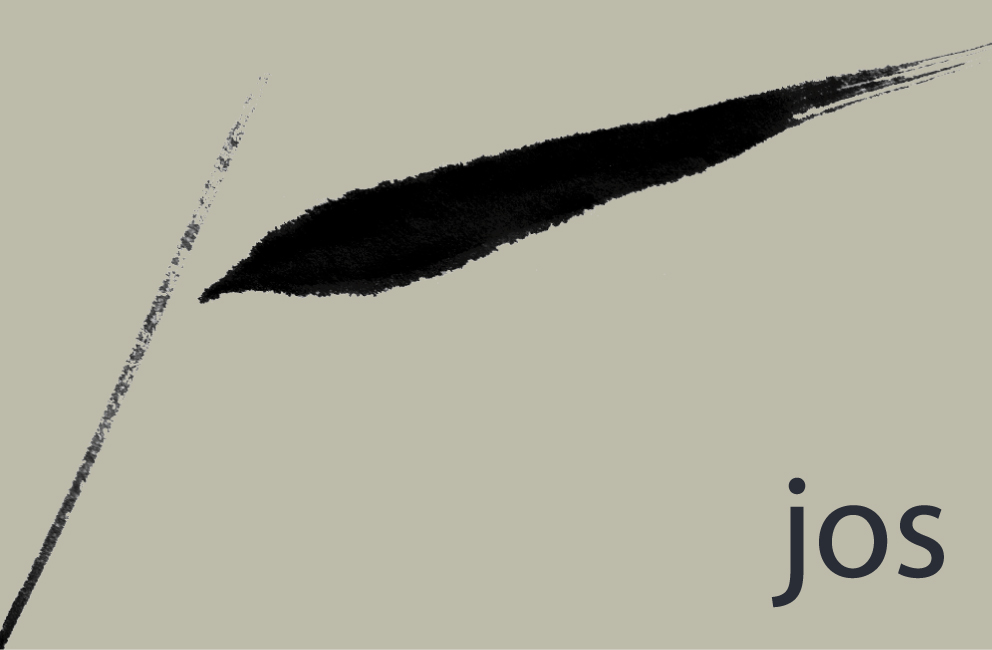 Jos Hadfield has been practising T'ai Chi and Chi Kung daily for over twenty five years, and has taught both for over twenty years.
She is a committee member and past Chair of the European School of T'ai Chi Chuan (ESTCC)
Her practice has broadened to include sitting meditation and Zen Brushwork, learned in the UK and Japan from the late Terayama Tanchu Sensei.
T'ai Chi and Chi Kung
For more information on this regular class, contact jos on joshadfield@gmail.com
Zen Brushwork
The Way of the Zen Brush is a form of calligraphy based on the principles of Zen, a means of representing the relationship between the mind, body and universe.
Jos leads classes at Roselidden, Exeter and London throughout the year.
For more information contact her on joshadfield@gmail.com