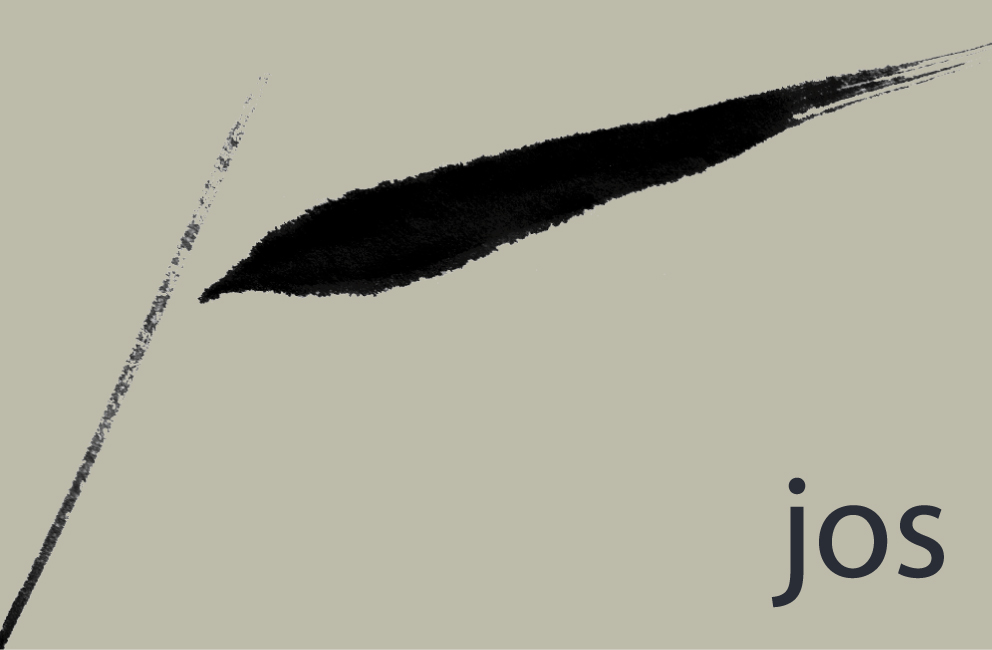 T'ai Chi is a wonderful way to find balance within our own selves and the world we live in.
T'ai Chi opens our channels of energy, softening the body, letting it breathe and freeing the mind.
Exploring the interplay of yin and yang, we can feel for tightness and softness, let go unnecessary effort and reveal inner spaciousness and harmony.
Working with the rhythms and harmonies that underpin our world it promotes a greater sense of wellbeing.
Jos was inspired to study T'ai Chi after watching it being demonstrated on Dartmoor over twenty five years ago.
She been practicing, and teaching T'ai Chi at adult education classes since then, and continues to learn, from Tew Bunnag and her fellow teachers within the European School of T'ai Chi Chuan, as well as from direct observation of the elemental forces in nature.
Having moved to Cornwall she now offers weekly group classes, one to one sessions and residential workshops at Roselidden Farm, Helston.
Jos is a committee member and past Chair of the European School of T'ai Chi Chuan (ESTCC)
Her practice has broadened to include sitting meditation and Zen Brushwork, learned in the UK and Japan from the late Terayama Tanchu Sensei.
T'ai Chi and Chi Kung
For more information on this regular class, contact jos on joshadfield@gmail.com
Zen Brushwork
The Way of the Zen Brush is a form of calligraphy based on the principles of Zen, a means of representing the relationship between the mind, body and universe.
Jos leads classes at Roselidden, Exeter and London throughout the year.
For more information contact her on joshadfield@gmail.com