The Long Barn is proving to be an ideal venue for musical events; it is an intimate space with a kind and clear acoustic.
CONCERTS
The Saxy Maids 22 March 2018
We are delighted to host a concert by talented local all-girl group the Saxy Maids to raise funds for the restoration of Wendron Parish Church.
For £7.50 you will get a fabulous evening of saxophone music and a 'ansome pasty!
Get your tickets from Ray Spencer on 01326 561389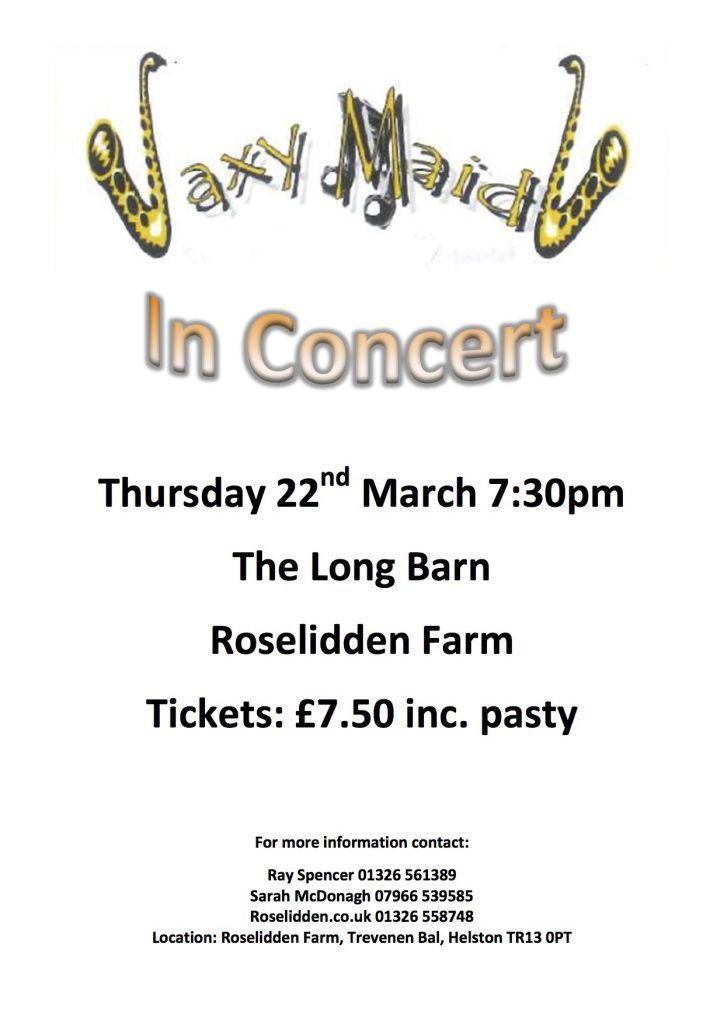 SINGING CLASSES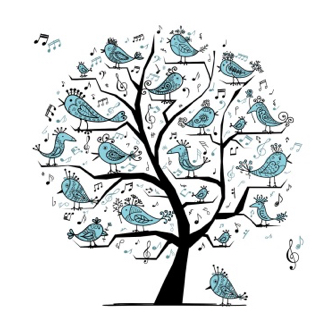 Pip Wright is now running regular series of singing classes, and other weekend events in the Long Barn.
The next Songs with Spirit… Songs for the Soul will next be running every Monday morning from 9.30 to 11.30 in 2018 from 29th January to 12th March.
For more information see the flyer on the dropdown for this page.