The Long Barn is proving to be an ideal venue for musical events; it is an intimate space with a kind and clear acoustic.
CONCERTS
Our two concerts by Camerata Kernow in 2016, entitled 'The Triumphs of Oriana', and 'Hosanna!' raised nearly £400 for the Cornwall Music Therapy Trust.
Camerata Kernow will continue to visit Roselidden in 2017, performing concerts on Sunday 4th June and Sunday 17th December.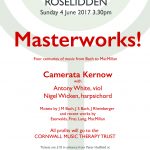 SINGING CLASSES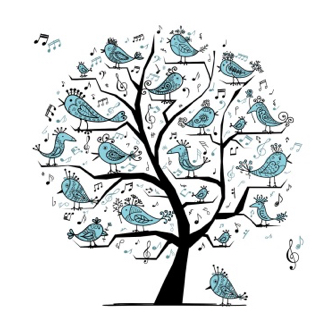 Pip Wright is now running regular series of singing classes, and other weekend events in the Long Barn.
The next Songs with Spirit… Songs for the Soul will next be running every Monday morning from 9.30 to 11.30, in the Autumn, between 2nd October and 20th November 2017, and then in Spring 2018 from 29th January to 12th March.
For more information see the flyer on the dropdown for this page, when published.